We are
n

TEC Solutions,
the home of FHD Furnaces Ltd
The Complete Heat Treatment Solution
FHD Furnaces Ltd is a world renowned furnace manufacturer offering a full furnace refurbishment service, bespoke electric furnaces and high temperature furnace spares based in the United Kingdom, in Slough.
FHD can offer complete onsite breakdown cover to bespoke furnace design for ant application. We at FHD have your answer for a reliable and cost effective heat treatment solution.
FHD also specialise in bespoke electrical control systems and industrial automation worldwide.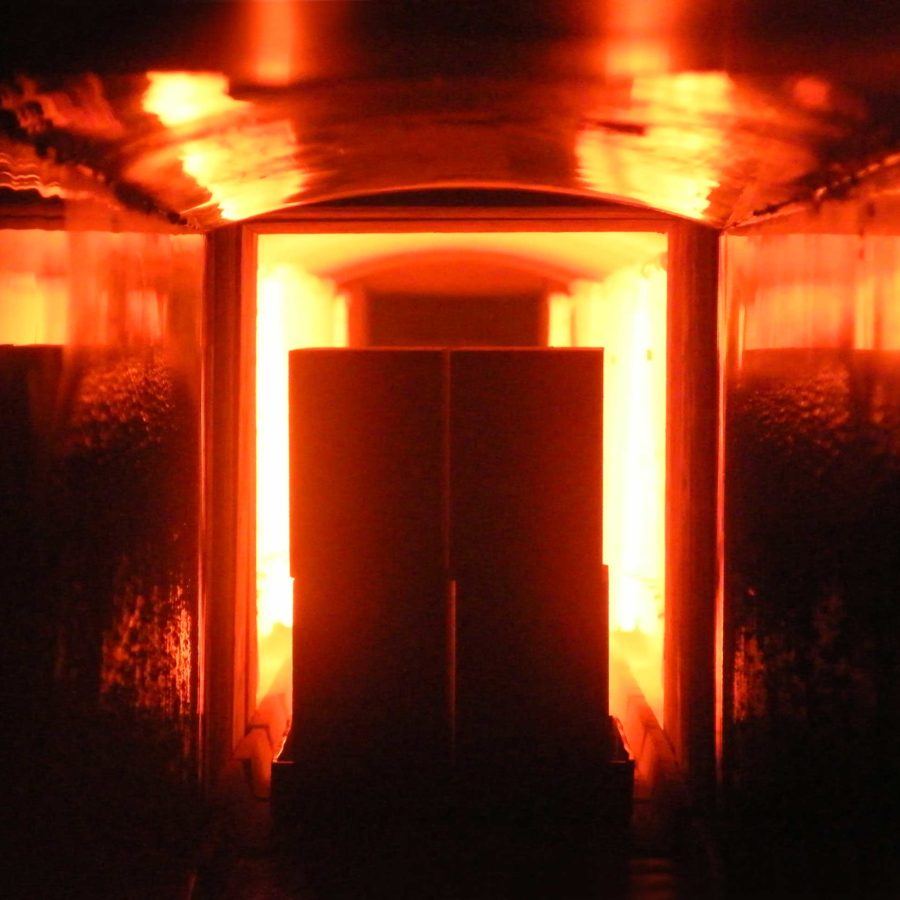 Spare parts for all furnaces types
Relocation of all furnace types
Commissioning and Training
Element manufacturer and supplier
Re calculating / modifying heating elements and all other furnace spares
Bespoke electrical control systems including SCADA, PLC
Fabrication of heat resistant steels
Molybdenum and Tungsten supplier
Get in Touch
For all enquiries please get in touch with us and we will get back to you as soon as possible. Thank you.
Our Orders and Technical team are available:
Monday – Thursday: 8am – 5pm GMT
Friday: 8am – 2.30pm GMT